Holly, Old Girl
I still think about the day I started at Nga Tawa.
Even though I knew what boarding would be like from listening to my older sisters, I was a bit lost on that first night because most of my friends were day girls. I've always been quite confident and a bit loud, so once I had met the new girls in my year group, we spent the first night going room to room introducing ourselves, making friends as fast as we could!
Those friendships only grew in our five years at Nga Tawa. I think we had the best year group. We were all really close.
It's cool to be a leader at Nga Tawa and as a junior I looked up to the older girls.
I couldn't have been happier when my name was read out as Deputy Head Girl in my final year.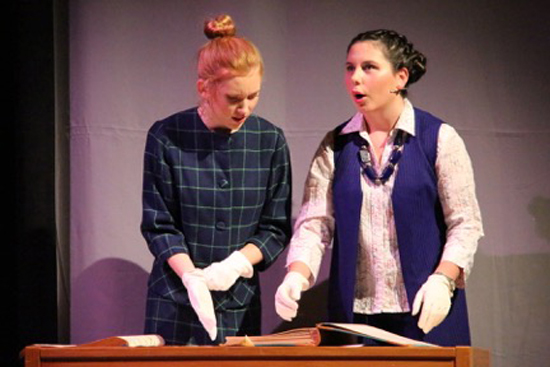 "
It's cool to be a leader at Nga Tawa."